Portland State University
Viking for the Day
Unified Tri-Sports Fair: soccer, football, basketball
Create memories, build skills.
September 7, 2019
4450 NE Century BLVD
Hillsboro, OR 97124
11:30am to 2pm
Free admission with pre-registration
Hoop Camp and Portland State Athletics invite you and your family to participate in a pre-game unified tri-sports fair (football, soccer, and basketball) the day of the PSU home opener football game on September 7, 2019.
The PSU athletic teams will be on hand to mix mingle and direct thrilling contests and games. We will be giving away prizes and snacks for all. Make a day of it and join us for free admission to the home opener football game; kickoff is at 2 pm.
This event is a 'unified' and inclusive event to build community, inclusion, and acceptance. All are invited.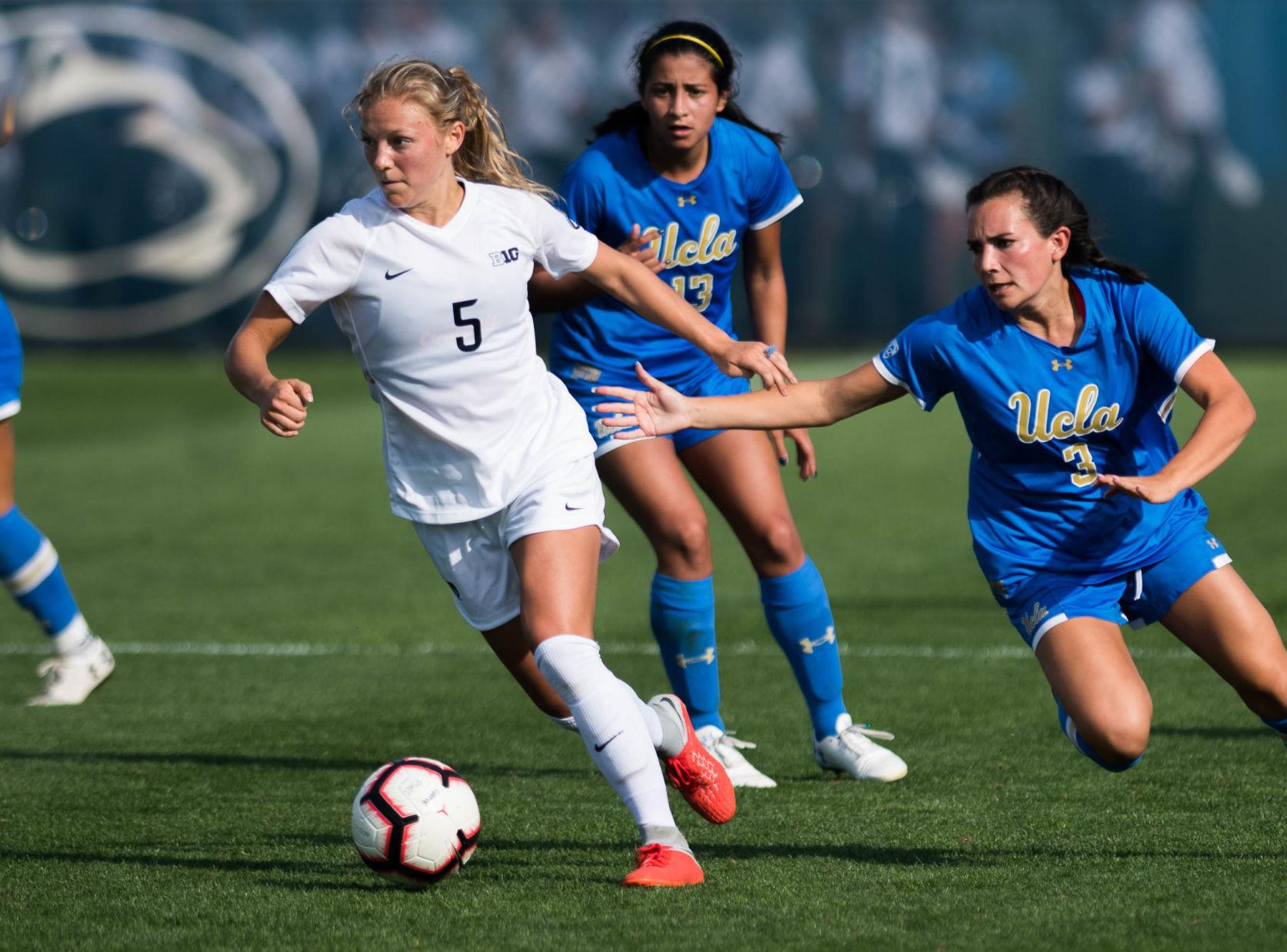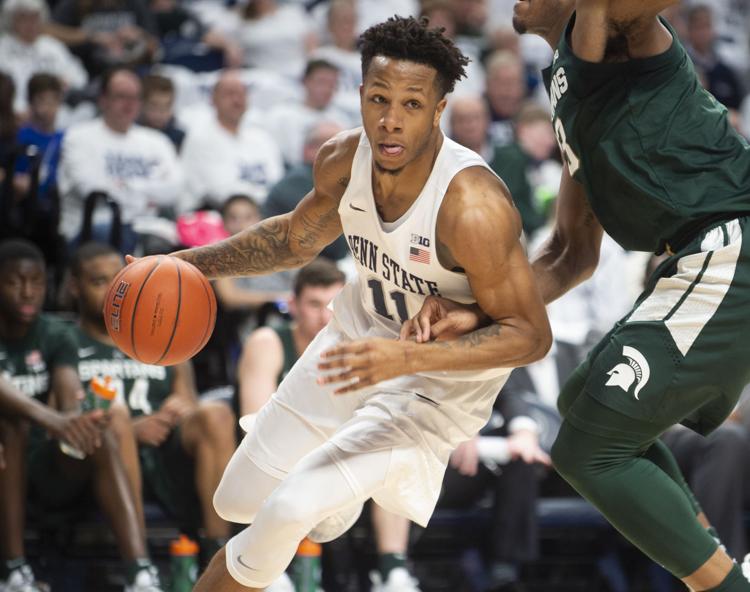 You can make a difference, too.
Come volunteer with the Hoop Camp team for an experience you'll never forget.